Yasak Elma started out being the story of Yıldız and Zeynep, two sisters, who are very close but have very different characters and life goals. Zeynep is a...
Synopsis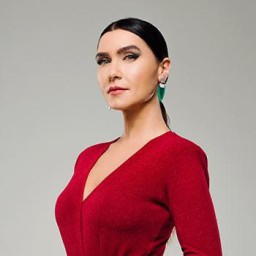 Şevval Sam
as Ender Çelebi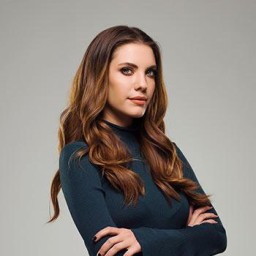 Eda Ece
as Yıldız Yılmaz Kuyucu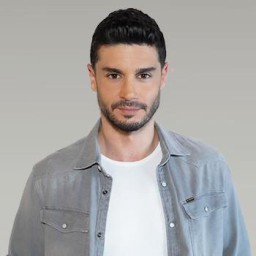 Berk Oktay
as Çağatay Kuyucu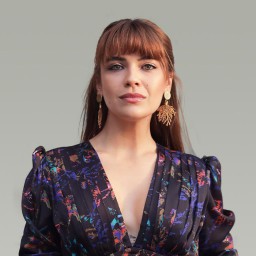 Biran Damla Yılmaz
as Kumru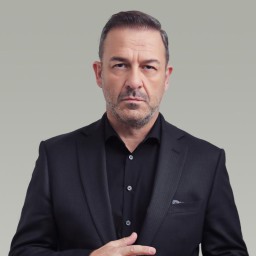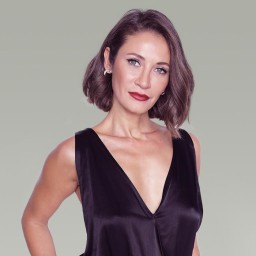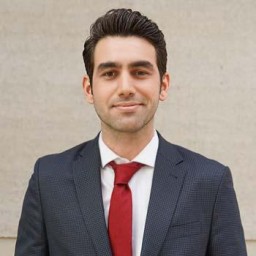 Serkan Rutkay Ayıköz
as Emir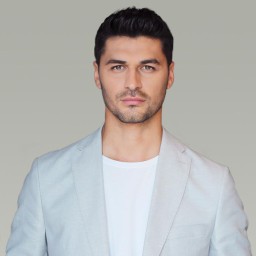 © 2022 Dizilah.com. All Rights Reserved.