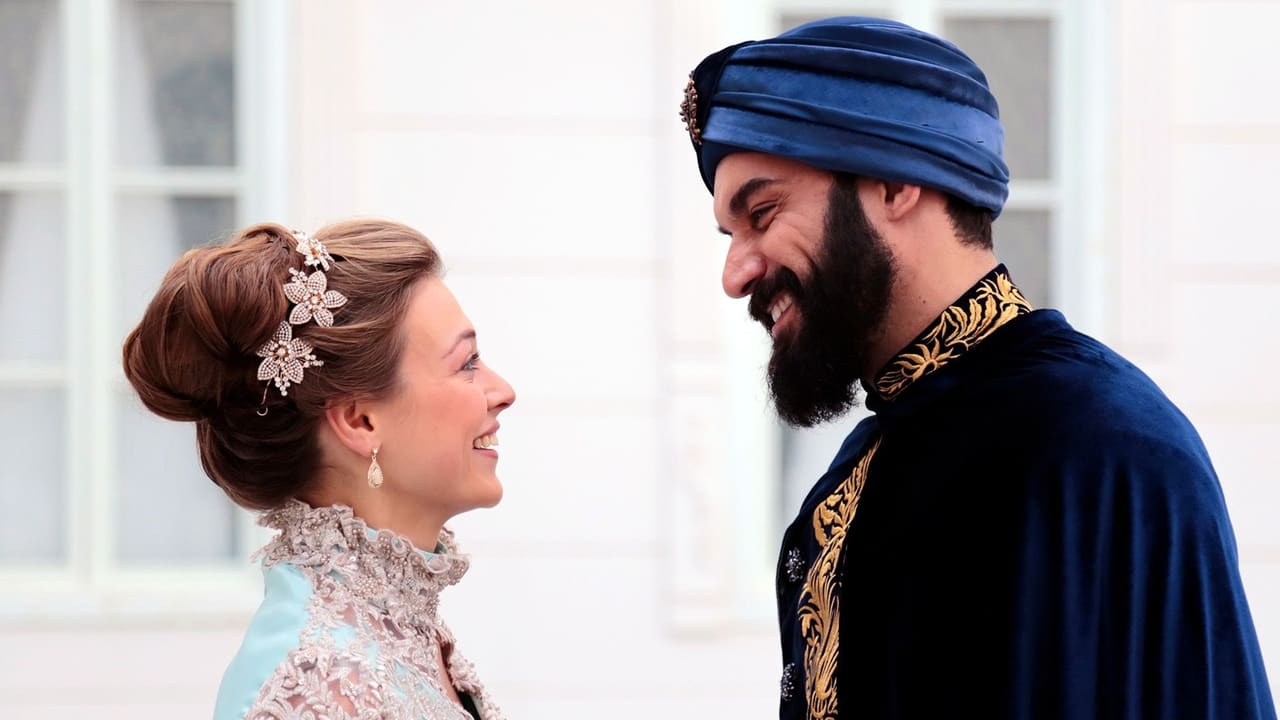 Mahmud brings Anna to his palace to teach his children French. The Russian ambassador also sends him there with the pressure to 'spy on his country'.
Synopsis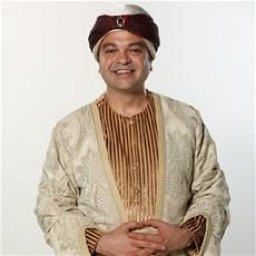 Bülent Seyran
as Amber Ağa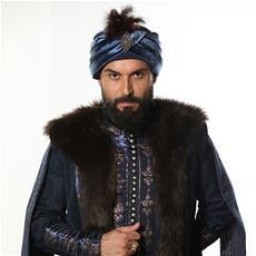 Ali Ersan Duru
as Mahmud II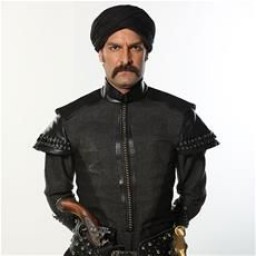 Taner Rumeli
as Musa / Silahtar Ağa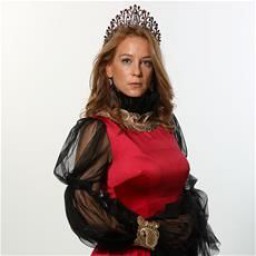 Emel Çölgeçen
as Esma Sultan
Beste Kökdemir
as Hoşyar Sultan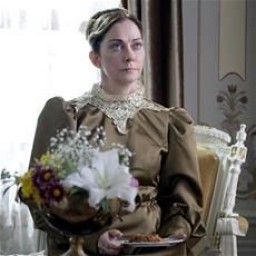 Itır Esen
as Sineperver Sultan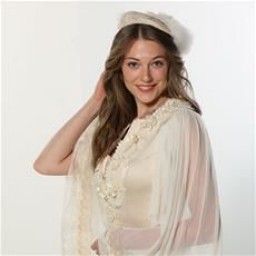 Александра Никифорова
as Anna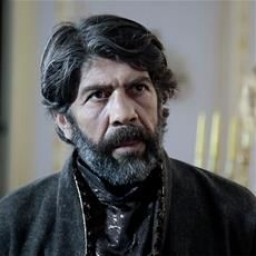 Tuncer Salman
as Halet Efendi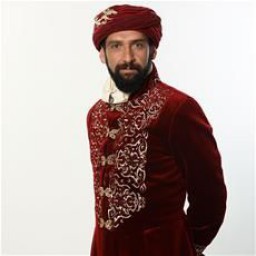 Tansel Öngel
as Namık Paşa
© 2022 Dizilah.com. All Rights Reserved.