Naz is fresh out the police academy, where she graduated at the top of her class. Serious, ambitious and conscientious, she's lived her life "by the book,"...
Synopsis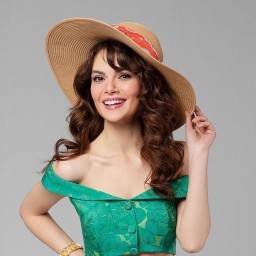 Sinem Ünsal
as Naz Arıca / Yaz Güneş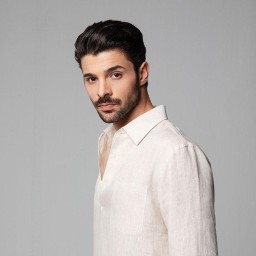 Halit Özgür Sarı
as Pamir Ulaş/ Levent Güneş
© 2022 Dizilah.com. All Rights Reserved.