This is the story of Hızır, one of the strongest member of the clique that smuggles weapons. After a while, he becomes the head of this clique and tries to...
Series Cast
16 Credits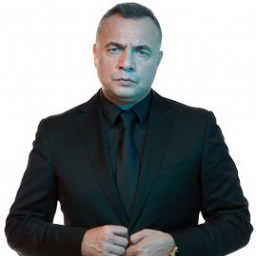 Oktay Kaynarca
as Hızır Çakırbeyli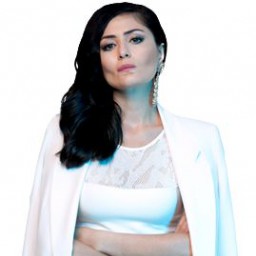 Deniz Çakır
as Meryem Çakırbeyli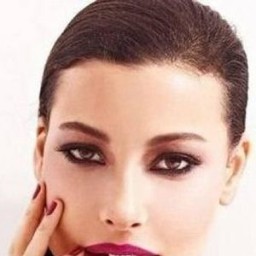 Müjde Uzman
as Nazlı Öztürk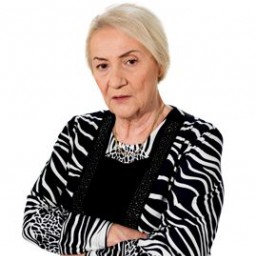 Sabina Toziya
as Hayriye Çakırbeyli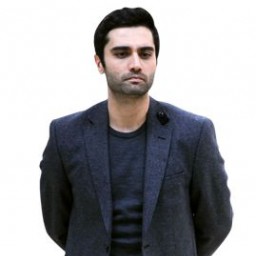 Yunus Emre Yıldırımer
as Alpaslan Çakırbeyli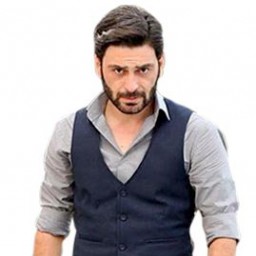 Ozan Akbaba
as İlyas Çakırbeyli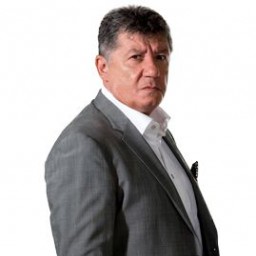 Tarık Ünlüoğlu
as Ünal Kaplan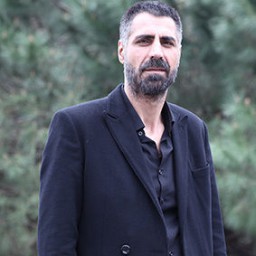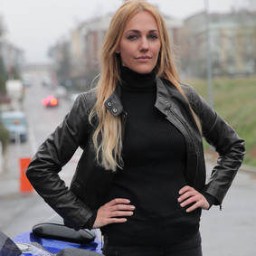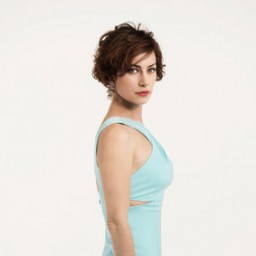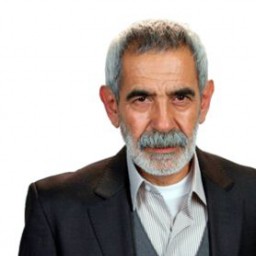 Turgay Tanülkü
as Şahin Ağa
Olgun Şimşek
as Yaşar Kimsesiz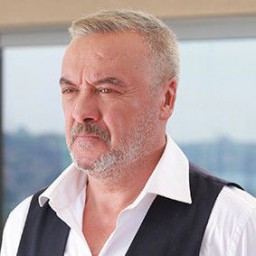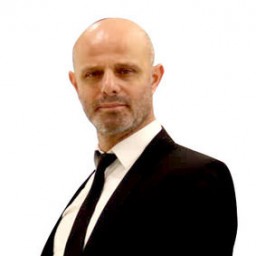 Haydar Şişman
as Hurşit Dere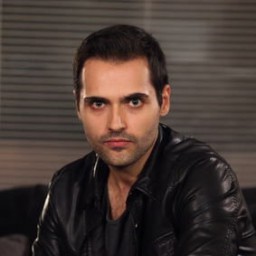 Yalçın Hafızoğlu
as Hızır Ali Çakırbeyli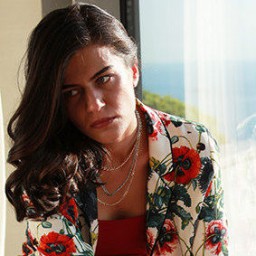 İrem Sultan Cengiz
as Selda
© 2022 Dizilah.com. All Rights Reserved.