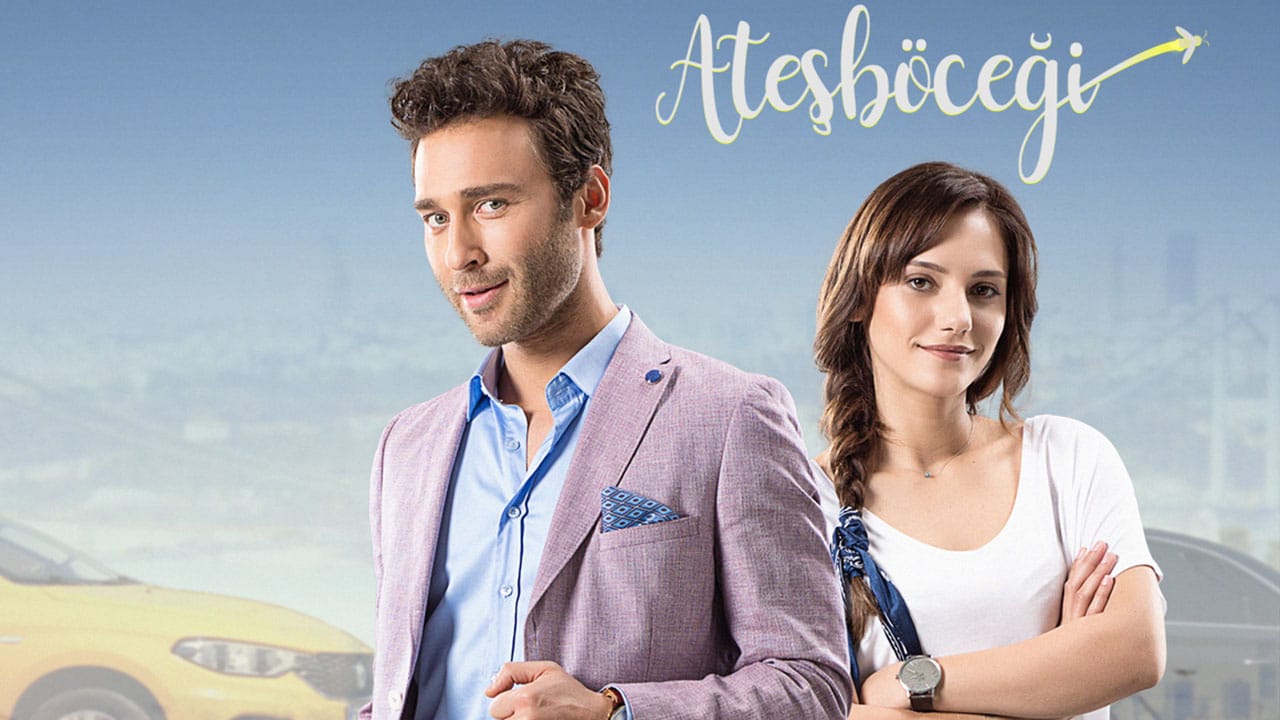 Baris is a very successful, attractive ,but distanced from love, divorce lawyer who feels there is nothing left to surprise him in life. Asli is a beautifu...
There are no posts to display for
Ateşböceği
.
Interested in writing about the show? Please
contact us
.
© 2022 Dizilah.com. All Rights Reserved.